Exercise Ferranti - Tuesday, November 15, 2016
This exercise took place at Greater Manchester Police Headquarters, Central Park, Manchester. Representatives from each of the North West LRF's (Cheshire, Merseyside, Greater Manchester and Lancashire) were invited to attend, unfortunately Cumbria LRF representatives could not attend due to operational pressures.
The Civil Contingencies Act (2004) requires us to produce a Community Risk Register (CRR) as part of our wider work in preparing for, responding to and recovering from emergencies. The register covers all types of risks and includes the joint plans and control measures that we have in place to protect the community of Merseyside. Risk H45 is a regional failure of electricity for up to 24hrs in the North West region.
As part of the work of the North West Category 2 Forum, a multi-LRF table-top exercise/workshop has been held to explore and understand the regional and local responses to, and recovery from, a cross border major incident focusing on failure of the electricity supply.
The exercise provided an opportunity for LRF's, in a collaborative multi-LRF environment, to explore the consequences, local and regional impacts and sector interdependencies of our key services in the event of loss of power. We were able to look at in detail what would be the priorities and examine our capabilities to respond to such an event under testing circumstances.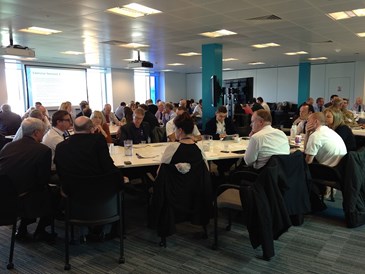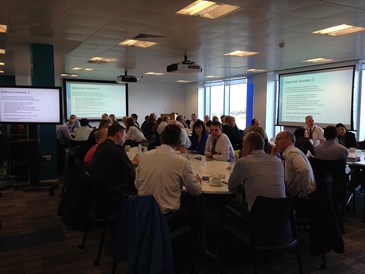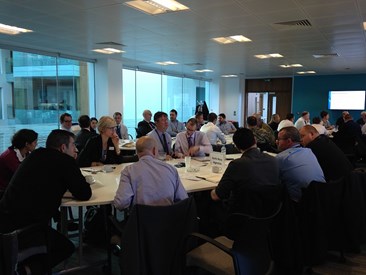 The overall objectives of the exercise were:
consideration of the local and regional perspective and variation between LRFs;
consideration of sectorial interdependencies;
consideration of response and recovery;
consideration to Business Continuity Management (BCM) and informing business resilience;
identification of local priorities;
to understand consequence management;
strengthening of plans/processes;
strengthening Category 1 and 2 engagement in the North West;
consideration of communication and messaging.
The exercise was a success and all objectives were achieved. A number of recommendations have been identified and they will be incorporated into a post-workshop report/debrief that is intended to improve the overall preparation for, and response to, any such incidents that may occur in the North West region.