Exercise Flounder - Wednesday, February 22, 2017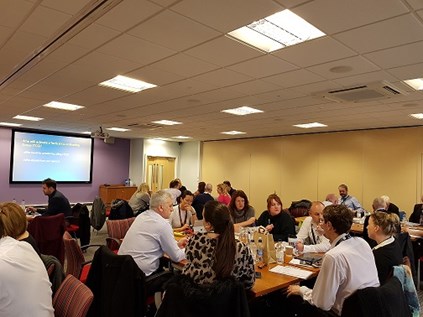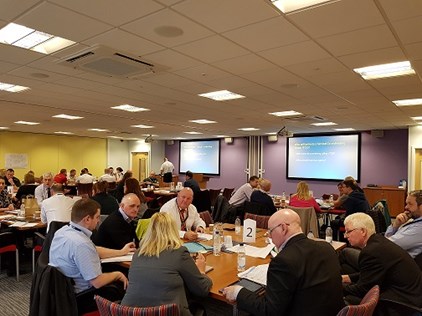 The Civil Contingencies Act (2004) requires us to produce a Community Risk Register (CRR) as part of our wider work in preparing for, responding to and recovering from emergencies. The register covers all types of risks and includes the control measures that we have in place to protect the community of Merseyside. 
Exercise Flounder was a discussion exercise and involved representatives from a variety of multi-agency partners who would be involved in the response to a flooding event, ie. Health, Local Authorities, Fire, Police, Ambulance and Utilities companies.
The aim of the exercise was to discuss, based on flood warnings received from the Environment Agency, what initial actions would take place prior to a flooding event. The exercise moved on to discuss the multi-agency response to flooding caused by this severe weather incident.
The exercise was a success and all objectives were achieved. A number of recommendations have been identified that will improve the overall response to any such incidents.
Please visit the Risks in Merseyside Flooding section to learn about what you can do to prepare for a flooding incident.