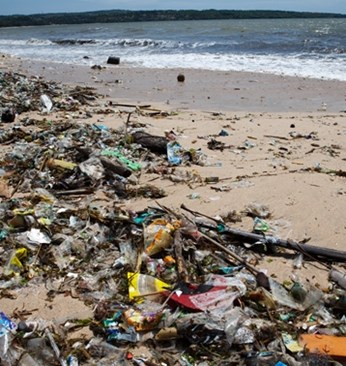 Lead Agencies in Merseyside:
Maritime & Coastguard Agency (offshore response and clean-up)
Wirral Council / Liverpool City Council / Sefton Council (Shoreline Response and Clean-up)
Environment Agency (controlled watercourses)
ON MERSEYSIDE
One of the risks to Merseyside is the potential for a shipping accident, which could cause oil or other hazardous cargo to be released into the sea and then washed up on the shoreline causing widespread pollution and damage to the local environment, wildlife and economy. There are also controlled water courses that could become affected by pollution, which could have similar impacts.
RISK IMPACTS
The predicted impacts could include:
Pollution of sea water or controlled watercourses;
Environmental pollution;
Damage to Sites of Special Scientific Interest (SSSI);
Damage to wildlife and environment;
Health risks to residents and visitors.
CONSEQUENCES
The consequences could include:
Economic impact to tourism economy;
Closure of ports affecting movement of passengers and freight;
Unrecoverable damage to coastal businesses e.g. shellfish harvesting.
WHAT ARE WE DOING IN MERSEYSIDE?
Maintaining multi agency plans to effectively clean up any oil spills in order to minimise pollution and impacts on coastal communities and safety dispose of hazardous materials.
Through the Maritime Coastguard Agency:
Protecting the environment by minimising the risk and impact of pollution from ships and offshore installations;
Promoting high standards of safety on water.
WHAT CAN YOU DO?
BEFORE
To report a spillage call your local coastguard on 01407 762 051/763 911;
co-operate with organisations during any clean-up operation;
to assist responders, unless you have a reason to be there do not go to the area;
obey the instructions displayed on any signage e.g. 'no entry';
avoid temptation to scavenge any cargo which has been washed up this could present a health hazard or may make you liable to a criminal charge.
DURING
Follow local media for more information about public health messages for example around young children and pets;
do not use the area until it is declared hazard free.
AFTER
If you wish to assist with the clean-up volunteer your services with recognised environmental and nature groups e.g. RSPB. Resist the temptation to help without proper supervision and risk assessments for example protective equipment.