Once your Business Continuity Plan (BCP) has been written it is not considered valid until it has been tested to see if the plan actually works.  
For example: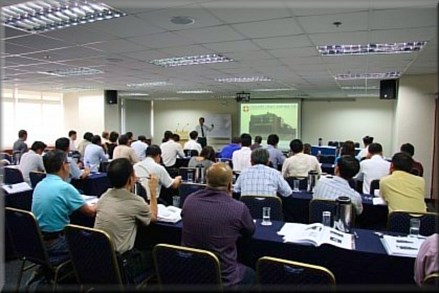 does it give the intended outcome?  
are there any gaps in arrangements?
are key staff aware of the processes and are prepared in order to minimise the impact and aid in the swift return to business as usual following a disruption?
There are many different types of tests or exercises to test your plan, so it is important to choose the type of approach that works best for your organisation eg. a desktop based event, using a fictitious scenario for a full 'walkthrough' of the plan or a 'live' exercise were people take on specific roles and practice their response.
There may be times when you may also want to test specific elements of your plan, such as checking your key contact list is up-to-date.  This 'component' test approach would enable more frequent testing as it is not as time or resource intensive as other types of exercise. 
For advice on choosing an appropriate scenario to test your plan visit the BCI website.
The most crucial element of this stage is to identify the lessons from the exercise.  This should help inform improvements to the plan as well as identifying any training needs for those with specific responsibilities as part of the plan.