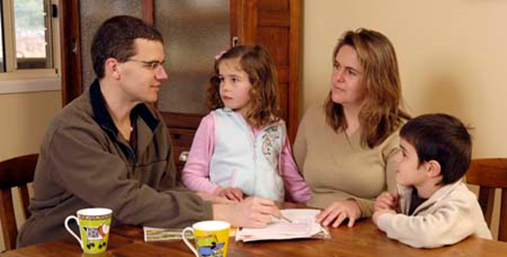 Preparing for emergencies is something the whole family and community can do together.  Help children remember important information, and create a family emergency kit and plan.
These steps will go a long way in keeping children safe and secure.
ARE YOU READY?
Download and print out the '3-steps to help prepare' and complete the activities below that will test your knowledge in a wide range of emergencies and teach you how to build the perfect emergency kit.
3-STEPS TO HELP PREPARE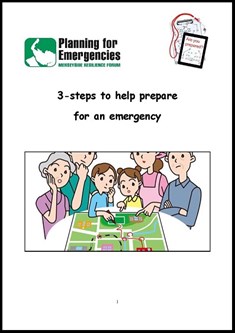 WORDSEARCHES
 OTHER ACTIVITIES